Caspio Certified Developer
Shamir Adnan
Hello, my name is Shamir Adnan. I am a Full Stack Web Developer and UI/UX enthusiast. I am also a Caspio Certified Developer. I focus on back-end web development to bring the best experience to your users. I love working closely with clients' passions and making them into a profitable reality.
Testimonials
Awesome work. I was impressed with how fast and efficient he was. Will definitely use again.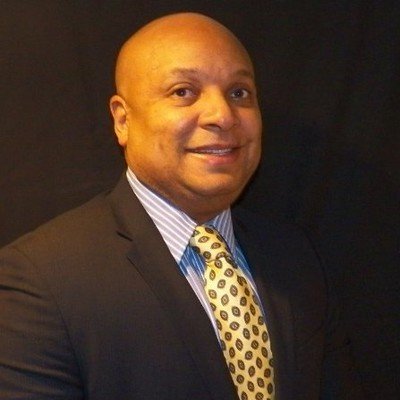 Excellent work! I am impressed at the level of dedication exhibited by this seller. I would highly recommend his services. By exhibiting the following qualities: reliability, quickness, trustworthiness, and excellent communication, this seller delivers high-quality work. Great job!
Shamir has done a great job with my Caspio project. He has a deep understanding of the Caspio platform and has been able to efficiently implement the various components of our application. Shamir has also been responsive and accommodating to the specific design elements that I wanted in the application that were outside of the original scope.
Shamir and his team have done once again an amazing job. Their communication, attention to detail, and their technical capabilities are world-class. They are such a great team to work with, and I will continue to work with them. Thank you very much. Highly recommended!